The multi-channel synergies of marketing in both breadth and width make your business stable, powerful and expand faster in the future.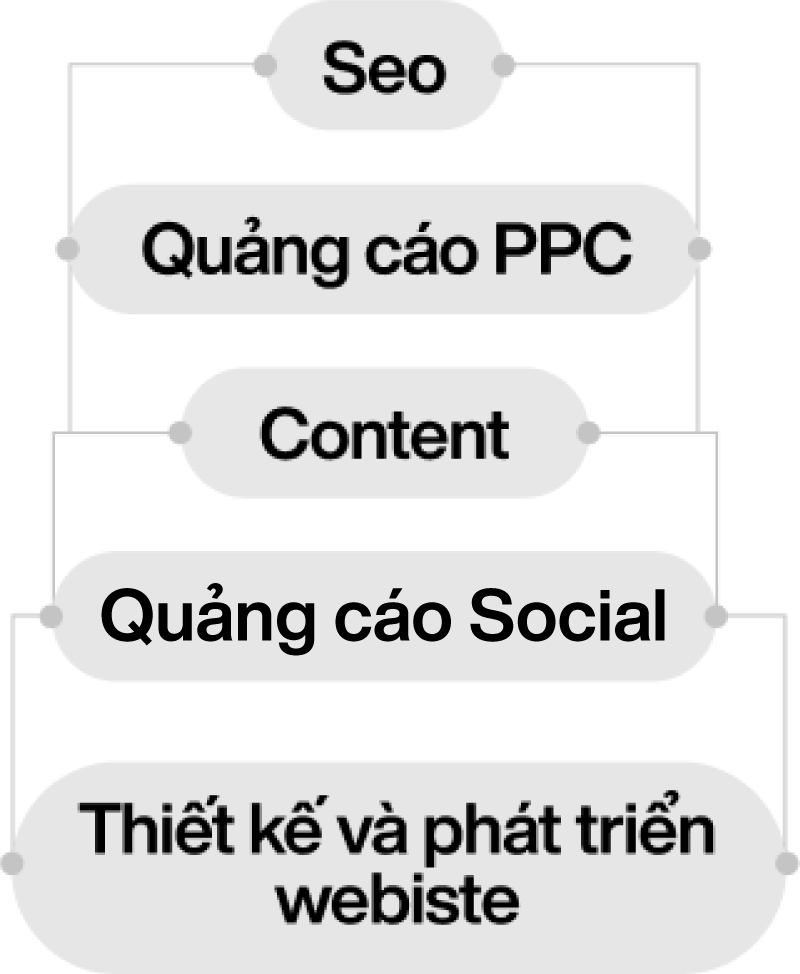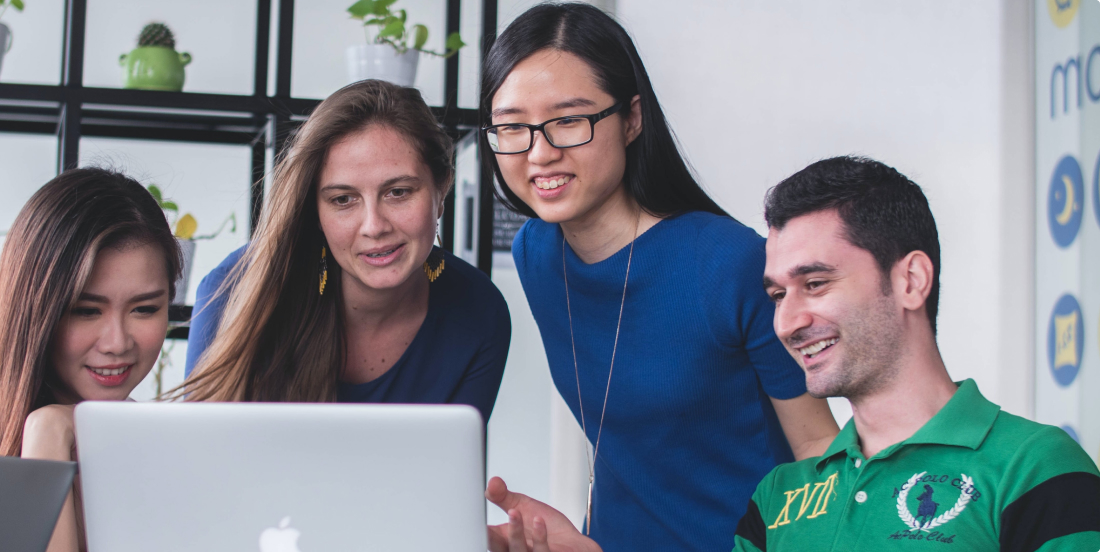 Make an Appointment Request
Digital Marketing Services

Search Engine Optimization (SEO)
Around 75% of businesses invest in search engine optimization (SEO). With our advanced SEO techniques, your company can gain a competitive edge in search results on Google, Bing, and other search engines. Get a custom strategy from our award-winning team and start driving revenue today.

Pay-per-click Advertising (PPC)
People that click online advertisements are 50% more likely to make a purchase. A custom pay-per-click (PPC) advertising strategy can help your business reach and convert these high-value consumers and business buyers. Partner with Dideal and discover what PPC optimization strategies can do for your company.

Social Media Management & Advertising
Almost 75% of people turn to social media when making a purchase decision. Use digital marketing services for advertising and marketing on social media to your advantage. Build brand awareness, customer loyalty, and client satisfaction with a competitive, custom strategy from Dideal.

Companies that use content marketing see six times more conversions, compared to businesses without a content marketing strategy. Get the full advantages of content marketing, plus reach future shoppers and clients in every stage of the buying funnel, with our data-driven digital marketing services.

Website design and development
Nearly 90% of users shop with a competitor after a poor website experience. Stop your business from losing valuable clients, leads, and revenue to the competition with a professional web design or redesign. With more than 100 websites, customers are satisfied , Dideal is a digital marketing agency you can trust with your website.

Digital Marketing Channel Audit
Your website's usability, design, and content all play significant parts in the purchase decisions of shoppers and business buyers. Give your site a competitive edge in the online marketplace with conversion rate optimization services, which help you make data-backed decisions about your website and its features.