Welcome to Dideal.
We are a team that is always full of inspiration
Responsibility Professionalism Effectiveness Freedom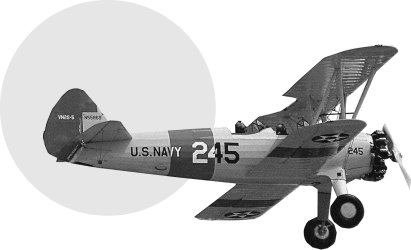 The goal of our work is towards freedom. Freedom in every aspect and especially in mind. To achieve that requires Dideal's team always run with passion - for bringing value to customers - it is the community that creates freedom for all of us.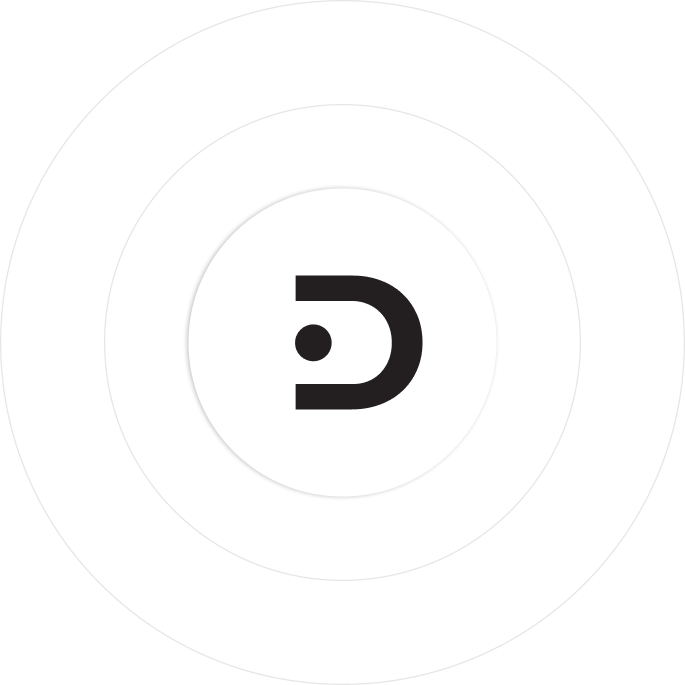 Partnership to Brand Guadianship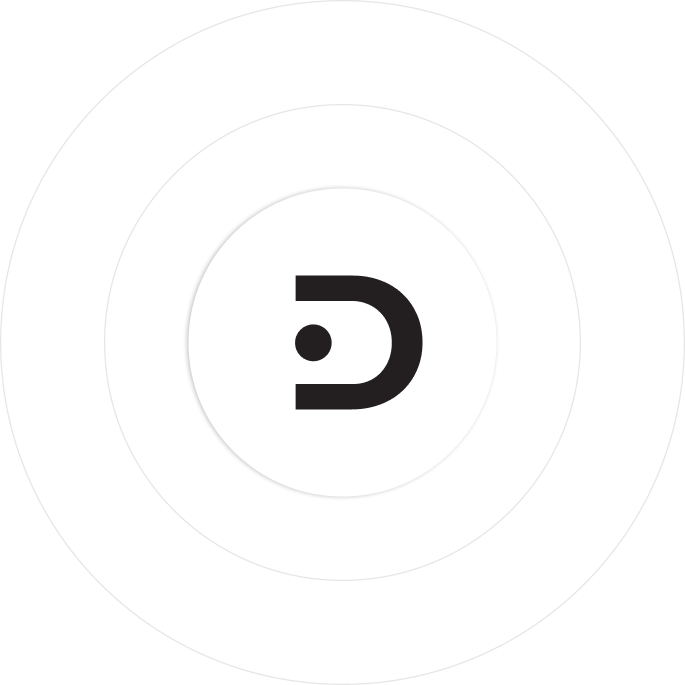 We look forward to listening to the stories of our partners, understanding each other and supporting each other to achieve the same sustainable goal - as links in a sustainable economy: development in people, environment, education and culture.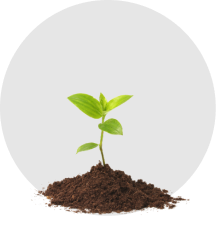 Education - learning spirit is the core culture of our company. Here we always aim for the personal development of employees. Comprehensive development of both knowledge and awareness. From there, more meaningful values will be created at work.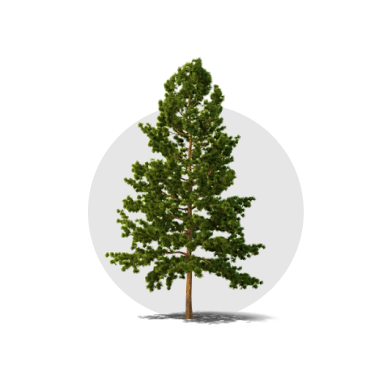 Environment is The Mother who gave us everything. It's time we nurture our "Mother" in every small action. Therefore, environmental protection is one of the core values of our development.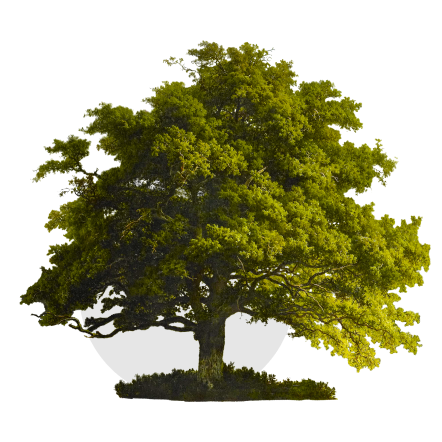 Stability is the legacy we want. Build a system not only for us but for many generations of "us" to follow.