Market research is an important part to help businesses have an market overview, to focus resources on certain goals - suitable for the Vietnamese market.
Dideal believes in the rigour in our thinking - be it strategy or creative solutions. That's why we integrate market research in our work to get a deep understanding of the market dynamic, brand segmentation and consumer needs.
Building a sustainable marketing ecosystem
Any business for long-term development must also build a solid foundation with a sustainable, effective and appropriate Marketing ecosystem. A good foundation helps businesses create momentum for strong growth and development. 
We gain market insights based on thorough and dedicated researches. We accumulate knowhow through continuous improvements. At Dideal, marketing resources will be built to create a long-term competitive advantage for businesses.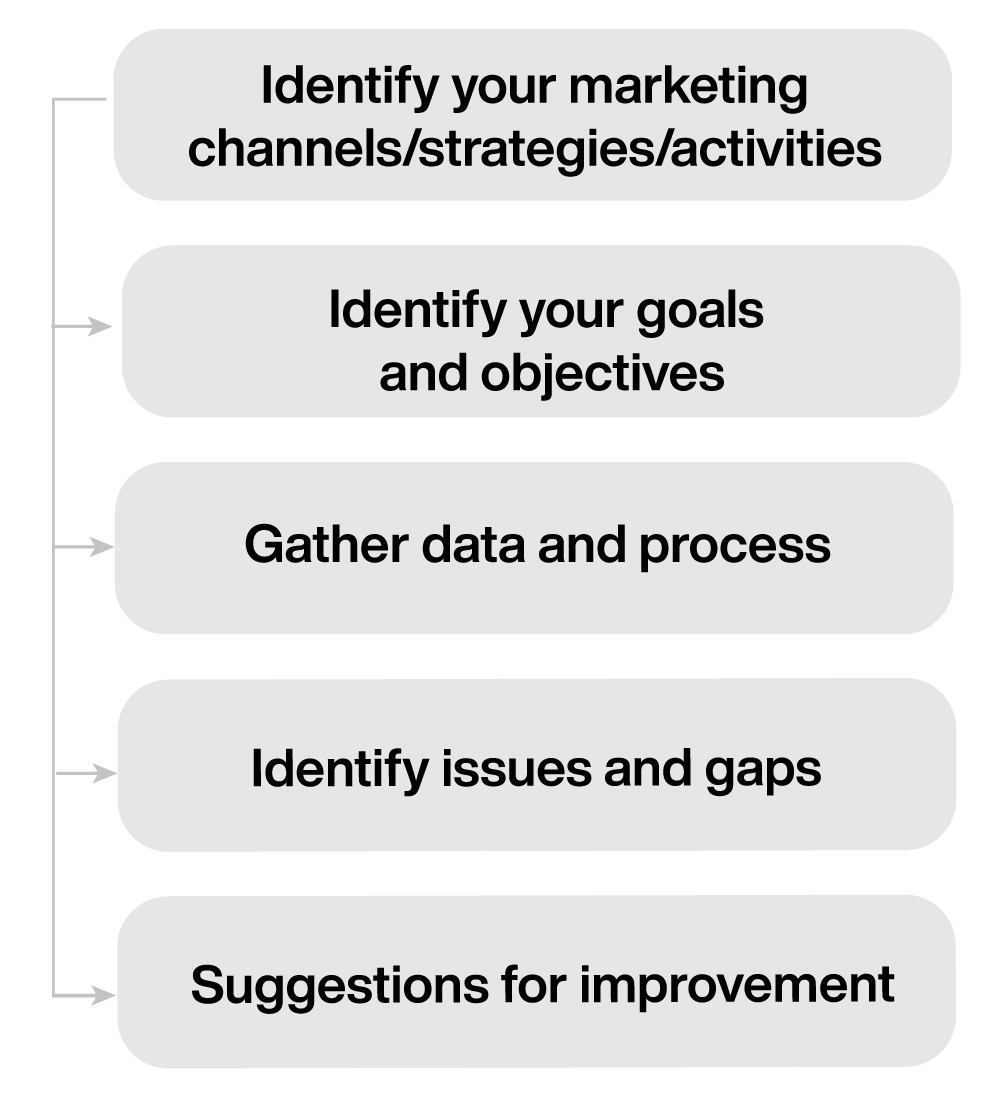 We help brands with amazing stories to sell their products in Vietnam market.