Together with businesses to orient an e-commerce department. Deploy digital transformation and e-commerce for brands. Triển khai chuyển đổi số và thương mại điện tử cho thương hiệu. 
Consistent value between "online" and "offline"
We specialize in mapping brands' products lineups across the relevant e-commerce platforms, content-driven traffic, managing and coordinating campaigns between the online and offline world to give consumers a consistent value perception.
We are well-versed in e-commerce marketing from strategy, traffic management, inventory management and customer care.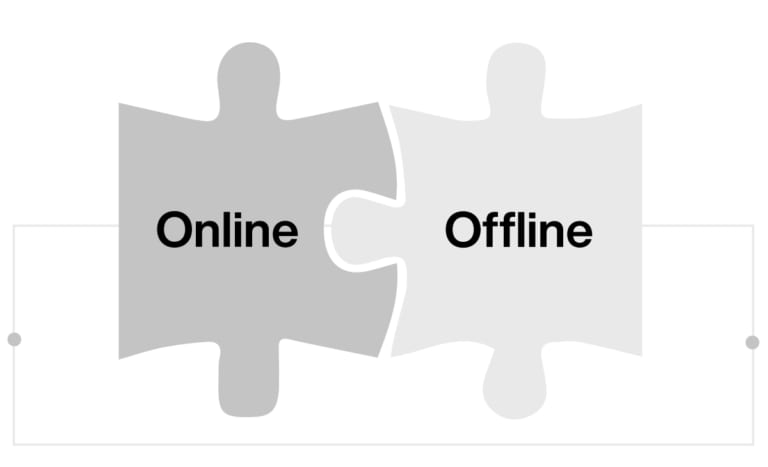 We help brands with amazing stories to sell their products in Vietnam market.